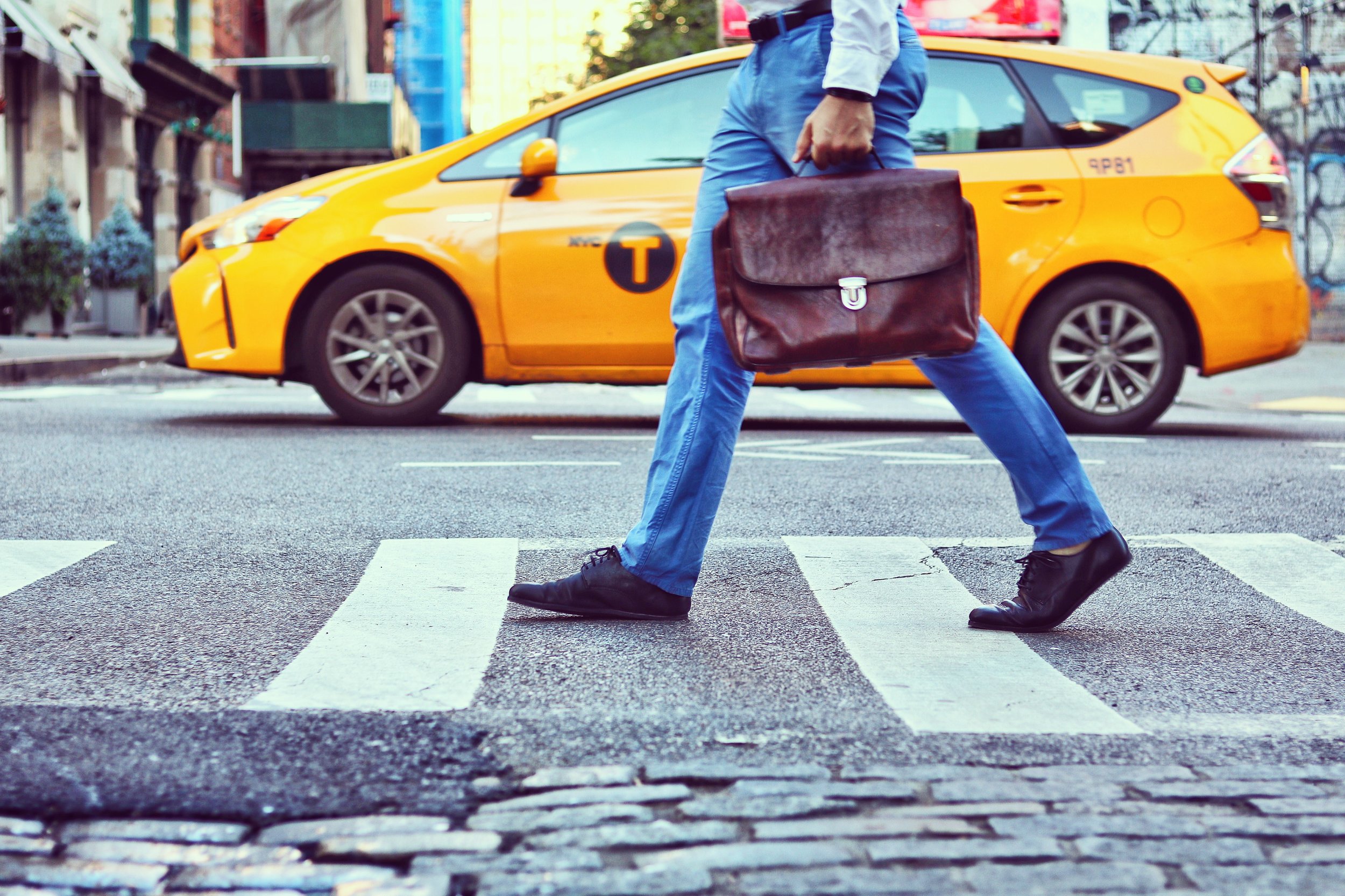 We believe that function, comfort and performance can co-exist in men's dress shoe designs.
As a result, we combine best-in-class Italian craftsmanship with the same qualities that elite athletes look for: function, performance, comfort, and lightweight.
We create damn comfortable zero drop dress shoes for those guys looking to optimize their 9-5+ performance.